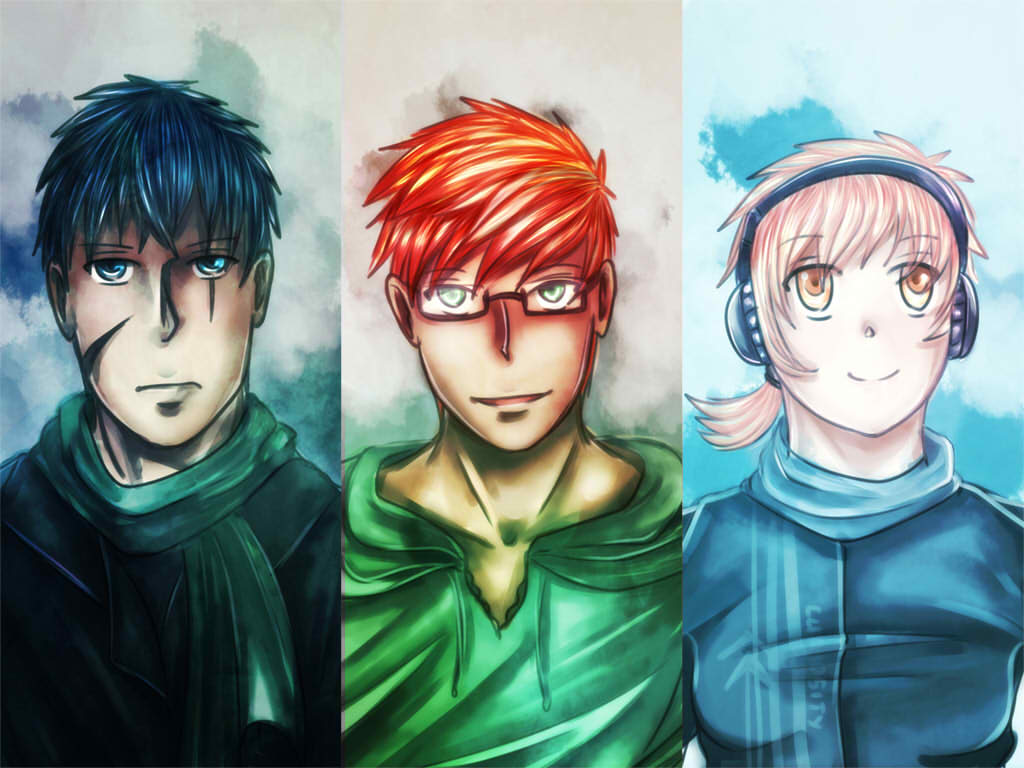 Re:Set Episode 3 : It's Raining Acid
A downloadable game for Windows
"Two demons sealed, five more to go! Right now we're tracking down a criminal called Carcajou who caused several disapearances, and whom I believed to be Dio, the demon of gluttony. But it's not that simple, someone from my past shows up and changes everything I thought I knew about the demons. Who would've thought that we're not the only ones chasing them?"

ReSet is an episodic game consists of seven episodes where you play as both Mike and Gerald in order to retrieve all the seven demons back, and probably recover Gerald's missing memories.

In this episode, they are involved in all sorts of mess. Whether they can overcome it or not, it's all up to you! Good luck! Also watch the road, you might step into a banana and fall.

Features:
- 66,430 words, play as Mike, Gerald, and Arthur
- 32 unlockable cgs and sketches
- Seven different endings (6 Others, 1 True one), 5 different unlockable epilogues
- All the stuffs featured in the previous episode, that includes randomness.
- And as all of my other games it's completely free, no profits taken. If you bought this, you've been scammed.
Install instructions
Enable pop-up in order to download this file from the mediafire mirror
Download
Download
http://download1638.mediafire.com/et3dmgnv6b9g/4k1zw9j4k2r8jbc/ReSet_episode_3-1.1-all.zip