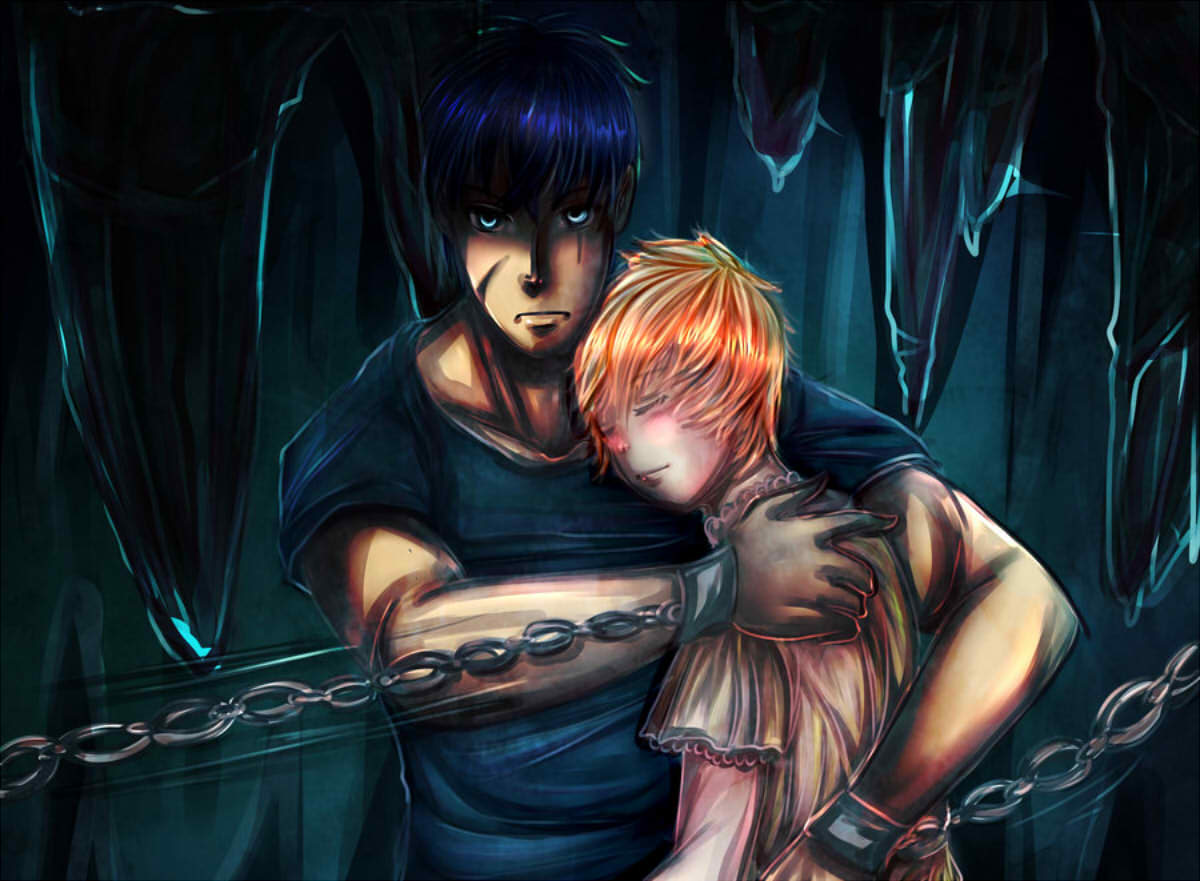 Re:Set Episode 1 : Thief of all Hearts
Comments
Log in with itch.io to leave a comment.
Ahhh, finally found it 〜(꒪꒳꒪)〜 it was good from what I remember before. Decided to play it again hihi
This really was a treat, and I know I came super late to this particular party but that doesn't lessen the experience any =)
This really is a VN with many moving parts and a lot of extra additions to keep you on your toes. Point and click moments? Yup! Detective work? Yup!! Tactical RPG battles? Yup yup!
Honestly this was a load of fun, the characters are all really well-written, the story is a great mix of humour and drama and it's just all-round great. Definitely worth playing for anyone really, whether you're a regular VN player or not!
I shall definitely be partaking in the other episodes at some point =)
NICESU NICESU, CAESAR CHAN~~~
Hahaha, but seriously tho, that was pretty awesome. The story you've got going here is top-notch. I'm thrilled to see there are more episodes, so I can find out what happens next!
More specifically, I love the lore, I was always excited to learn more about the demons and the Vestigials. The pacing was great; I never felt bored, or that I wanted to skip forward.
The characters were nice, too! Mike was cute (tho she'd bop me on the head if I told her that) and I really wanna know what Gerald's deal is. I feel sorry that all the memories were wiped out, though :( At least they live happily ever after! The writing was great, very fun to read! I loved the dialogue.
I see you've been improving with the art too; I see you have older and newer games, and I can see the progress. But I'm not one to drag a rock, so it didn't bother me much.
All in all, an excellent game! Good work!
AAAAAAAAAAAAA Thanks so much <3
I am having plans to redo these games, as the stories are a little bit changed by now. You'll see that it stops at episode 3 at the time being ="))
Omg. Thank you for re-uploading it in here. I just finished doppleganger and Im excited to play this